CAA ACCREDITED COMMERCIAL DRONE TRAINING
DRONE TRAINING TO SECURE CAA PfCO FOR YOUR BUSINESS
WHY DO I NEED CAA APPROVAL?
If you think your business would be ideally complemented with the addition of drone operations you will need the Civil Aviation Authority (CAA) Permission for Commercial Operations (PfCO). We have teamed up with one of the most professional training providers in the UK who have an outstanding reputation to get you seamlessly from complete novice to confident commercial operator.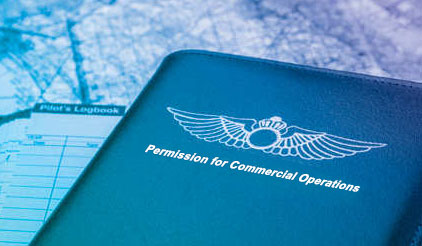 WHAT WILL I LEARN AND HOW LONG WILL IT TAKE?
DronesDirect offer a single solution with a 3 day, accommodation included course that takes you through all the mandatory subjects stipulated by the CAA to equip you with the knowledge to operate safely and confidently in the commercial market. Our course offers detailed training in:

AIR LAW & REGULATIONS

METEOROLOGY & WEATHER

NAVIGATION & AIR SPACE

MAP EXERCISES

AIRCRAFT KNOWLEDGE
AIRMANSHIP & SAFETY

HUMAN FACTORS

OPERATING PROCEDURE
WALK AWAY WITH YOUR OPERATION MANUAL
One of the most time consuming parts of gaining your approval to operate is the compilation of your Operations Manual. Our course includes a comprehensive workshop that will walk you through the manual and how it should be structured for the type of operations you will undertake. By the end of the three day course you will have had ample opportunity and guidance to walk away with a completed operations manual.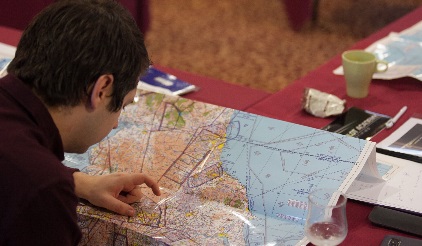 PRACTICAL FLYING INCLUDED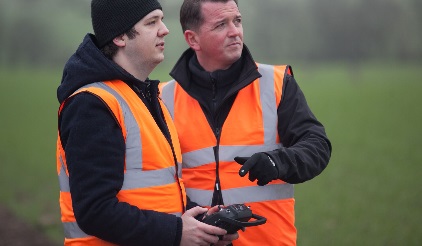 Our practical element of the course will demonstrate the skills you will need to operate safely and ultimately the ability you need be at to pass the flight assessment. Even better, as the largest retailer of drones in the UK, we supply the most recent drones for you to 'try before you buy' and see what the market has to offer! If you happen to have a bad day during the theory exam or flight assessment, there are no resit fees, which sets us apart from other CAA courses that usually incur a large fee! Once you have passed the practical element of the course our assessor will go through submitting your CAA application there and then so your PfCO is returned as soon as possible.
WHERE WILL THE TRAINING TAKE PLACE?
Our bespoke course is made up of part theory and part practical flying but still includes all the comforts of home with overnight accommodation in the scenic heart of Yorkshire. The theory part of the course will take place at the Hotel St Pierre in a private suite offering complimentary drinks and snacks. The practical flying part of the course will take place on a sectioned off part of the Woolley Park golf club to give enough space to safely practice your flying. All of these exclusive extras come at no extra cost and are included in the full price of the course making our course not only unique, but also great value for money and simple for those coming from all over the UK as once you arrive, everything is taken care for you including travel to each location.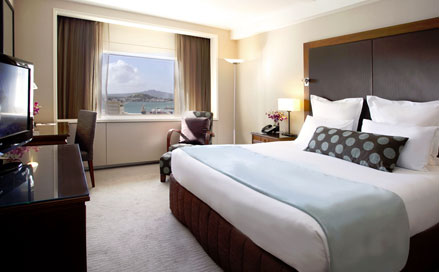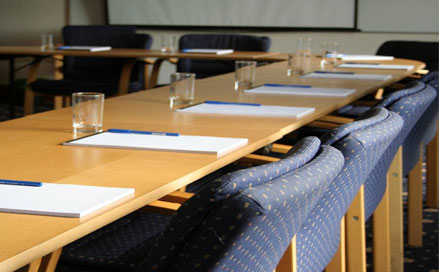 GET DIRECTIONS TO THE THEORY COURSE
GET DIRECTIONS TO THE TRAINING LOCATION
WHY CHOOSE OUR COURSE?
We believe that the course should not just be about giving you the basics and sending you on your way. There is so much more to our course as we provide start-up advice throughout. Our instructors have operated at every level from basic still photography to high-end topographical surveys, 3D point cloud, orthomosaics, utility inspections, thermal imaging, agronomy and so much more. Their experience and enthusiasm shines through to give you an incredible learning experience that will set you on your way to becoming a commercial operator in this exciting industry.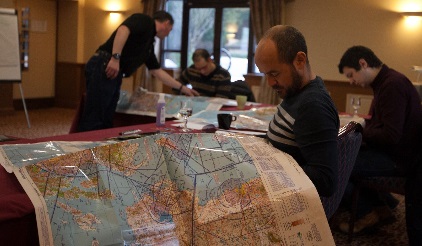 HOW MUCH WILL IT COST?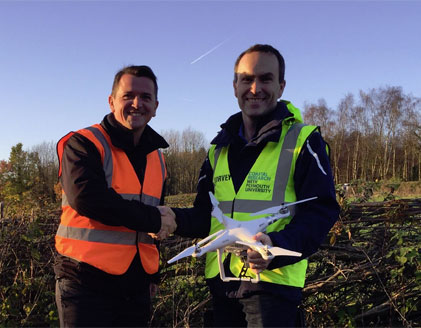 CAA Drone Training: Full Course (PfCO)
Ex military and RAF staff with expert knowledge
Both theory and practical drone training
2 nights accommodation included in the price
Hands on with the latest drones
Complete your operations manual and PfOC
Access to our CAA VIP members club with yearly meetups and exclusive offers.
Limited Time Only: Free £50 voucher to spend with Drones Direct.