Product Information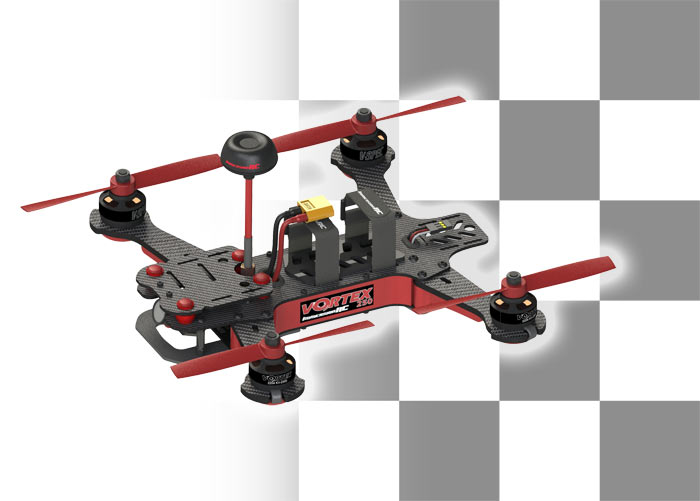 PURE-BRED RACER
This quadcopter drone is designed to give you the upper hand when racing, not only in its lightweight design but also in the integrated technologies and Fusion Gen2 Flight Controller.
The controller has been pre-loaded with CleanFlight and that is coupled with an integrated, full-graphic OSD. It is perfect for FPV racing with friends thanks to its custom, integrated 5.8GHz video transmitter with 350mW of output power. Add a compatible R/C Rx (EzUHF preferred of course), and a battery and go fly!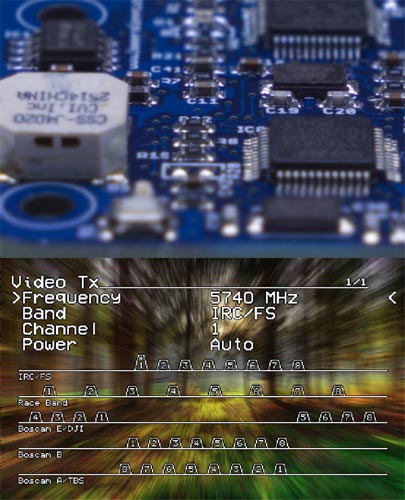 FUSION GEN2 FLIGHT CONTROLLER
An F3 processor, flash memory for the BlackBox log storage and a Lost Model Alarm, which is ear-piercingly loud, are all integrated into the Fusion Gen2 Controller. The Gen2 is future-proof thanks to the high performing F3 processor and CleanFlight technology so you'll have lower loop times and better flight performance. Adjust your flight settings on screen with easy-to-use menus driven directly from the T/C Tx.
The on-board NewWaveRF 5.8GHz video transmitter gives you compatibility with any 5.8GHz A/V Rx on the market. Dynamic Power Control automatically lowers the transmitter power when the quad is disarmed, or ready for a race to start, reducing interference to other pilots. Eight pilots can fly together with ImmersionRC's exclusive RaceBand. An on-board OSD allows you to choose video transmitter channels using the R/C transmitter and offer full compatibility with all ImmersionRC/FatShark, Boscam, Team Black-Sheep, DJI and ImmersionRC RaceBand channels.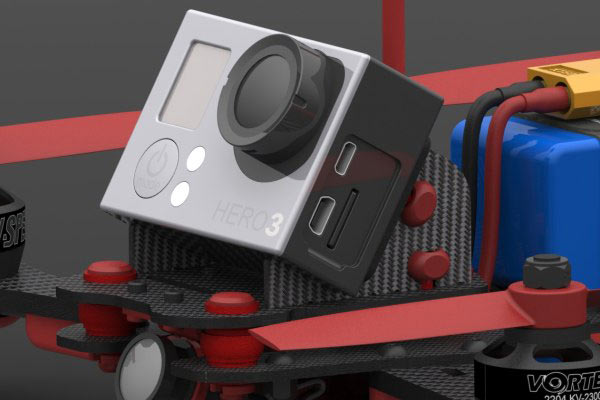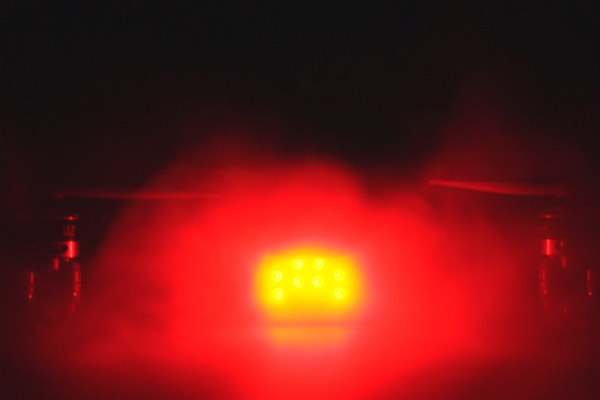 FLEXIBLE CAMERA OPTIONS
The included flexible camera mount supports both a flight cam, and an HD camera such as a GoPro. The flight cam is protected from impact and is suspended from a vibration-dampened carbon-fibre plate. The bracket is adjustable so you can tilt the camera to get the best view when racing. You can even power your HD camera or GoPro from the flight pack.
LIGHT THE WAY
A set of 8 24-bit RGB LEDs sit on the tail of the Vortex, sandwiched safely between the upper and lower frame plates. These LEDs, controlled by a dedicated 32-bit ARM can be customised to whatever the pilot wants. Brake lights? Shift to white for maximum acceleration? The options are endless.
'GEN2' CUSTOM 32-BIT, 20A ESCS, WITH ONESHOT125
Custom 20A ESCs with OneShot125 and regenerative braking give you a crisp and responsive flight using CleanFlight. Each ESC is run by a 32-bit ARM processor, giving you plenty of power. These ESCs also support our innovative rotorSENSE, which programmes prop direction with the flick of a finger.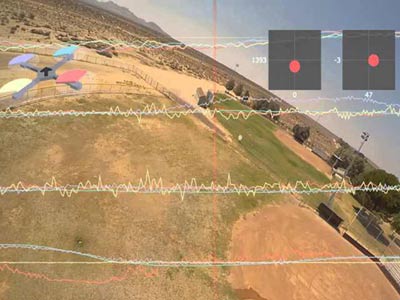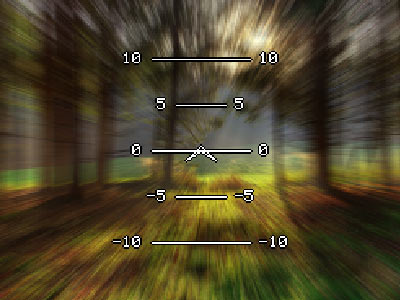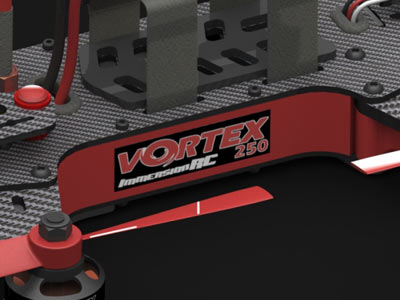 BLACKBOX RECORDER
BlackBox is a high speed recorder for flight controller data. This is sotred in an integrated flash memory on the Fusion Gen2 board. Use this powerful tool to tweak your flight settings to perfection.
FULL GRAPHIC OSD
A full graphic OSD delivers in flight updates of critical parameters and sports a menu which allows all options to be tweaked in the field using the R/C Tx and a set of goggles or an LCD screen. A real-time interface enables artificial horizons, F-18 style displays and an exchange of flight parameters.
LIGHTWEIGHT BUT STRONG
Designed with Carbon Fibre flat arms and twelve M3 aluminium spacers wrapped in custom plastic, this drone is virtually unbreakable. The design means if you crash into a big object, your quadcopter should survive and be able to fly in the next race.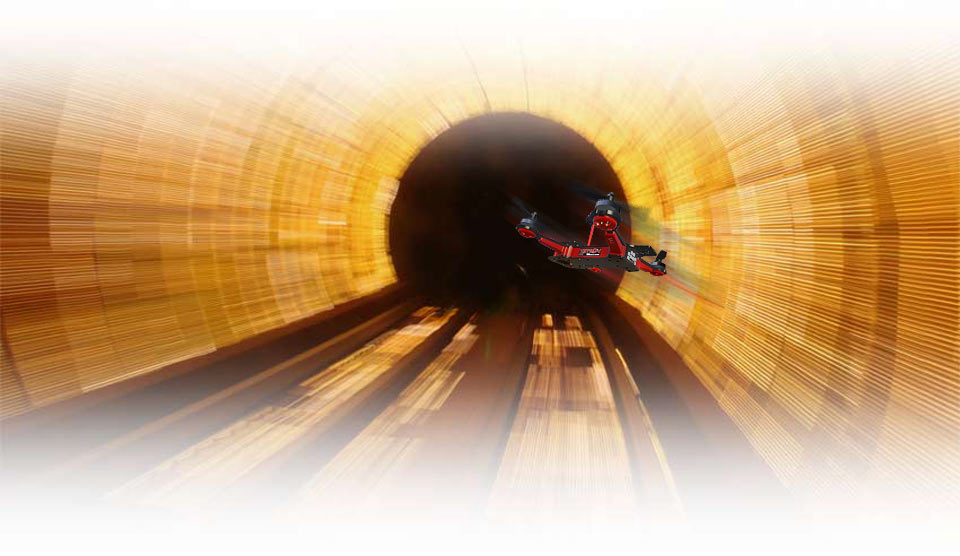 Features:
3k Twill-weave Carbon Fiber and custom injected plastic design
250 sized Race Quad with 4mm Carbon Fiber arms
2204-2300kV V-Spec Motors
2nd Gen Custom 20A EzESCs with OneShot125
Integrated "F3" Flight Controller, pre-loaded with Cleanflight
Race-tuned out of the box
Pro-tuning options
On-board BlackBox recorder
Integrated 40 channel NexWaveRF 5.8GHz Video Tx with Dynamic Power Control
Direct connection to CPPM, Spektrum, S-Bus, XBus, SumD, SumH receivers
Specs:
Wheelbase: 250mm
Weight: ~415g without battery, or HD camera
Motors: 2204-2300 (CW and CCW)
ESCs: Custom "Gen2" EzESC 20A (22A peak) OneShot125, rotorSENSE
Power Requirements: 3s-4s LiPoly
Arms: 4mm Flat Carbon Fiber
Flight Camera: FatShark 700TVL CMOS v2
Receiver Support: CPPM, S-Bus, Spektrum™ XBus, SumD, SumH
Included:
1 x ImmersionRC Vortex 250 PRO Race Quad
1 x Spare set 5045 bullnose Propellers
1 x Anti slip mat
1 x Mount for GoPRO 3/4
Required:
Your own TX/RX system (min 5 channel)
Video Goggles or monitor
Battery 1300~1500mAh, 3 or 4S