Box Opened: Perfect condition - Unused.

Original Warranty
Enjoy the peace of mind that your product is covered with the original manufacturers warranty.
Brand new device
Devices are brand new, unused and in perfect condition. They will be shipped in their original packaging, but the box will have been opened for inspection.
What's in the box
All accessories are included unless otherwise stated in the description below.
Limited Stock
Our refurbished products sell out quickly, so be quick and get a fantastic product at a fraction of the new price.
Key features
43 minute flight time
RGB Camera with 20MP 4/3CMOS & mechanical shutter
Compact and portable for easy storage
Up to 200 hectares per flight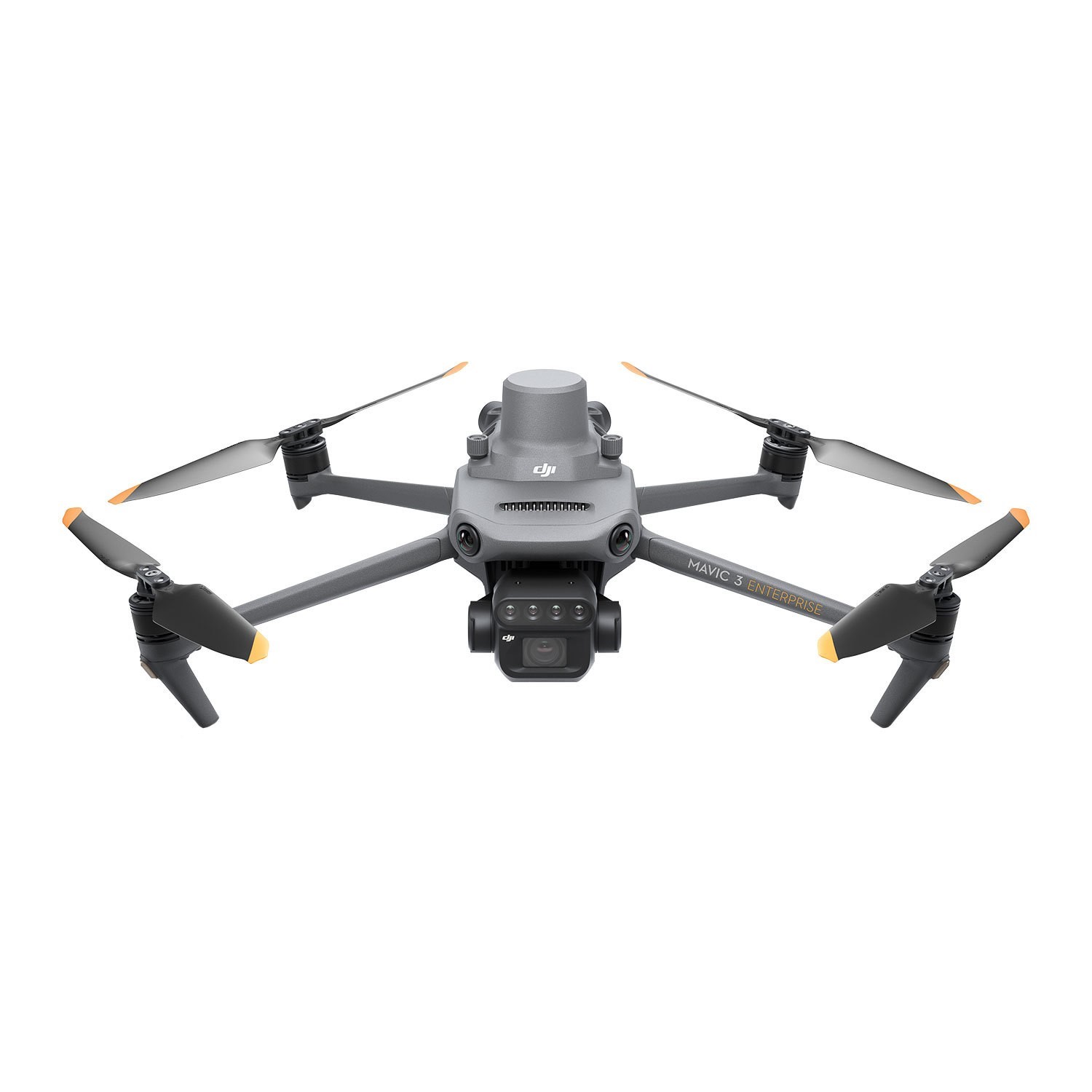 DJI Mavic 3 Multispectral
The DJI Mavic 3 Multispectral is designed for precision agriculture and environmental monitoring. It is equipped with a multispectral imaging system that quickly captures crop growth information to achieve more effective crop production. The Mavic 3M includes an RTK module that achieves centimetre-level positioning.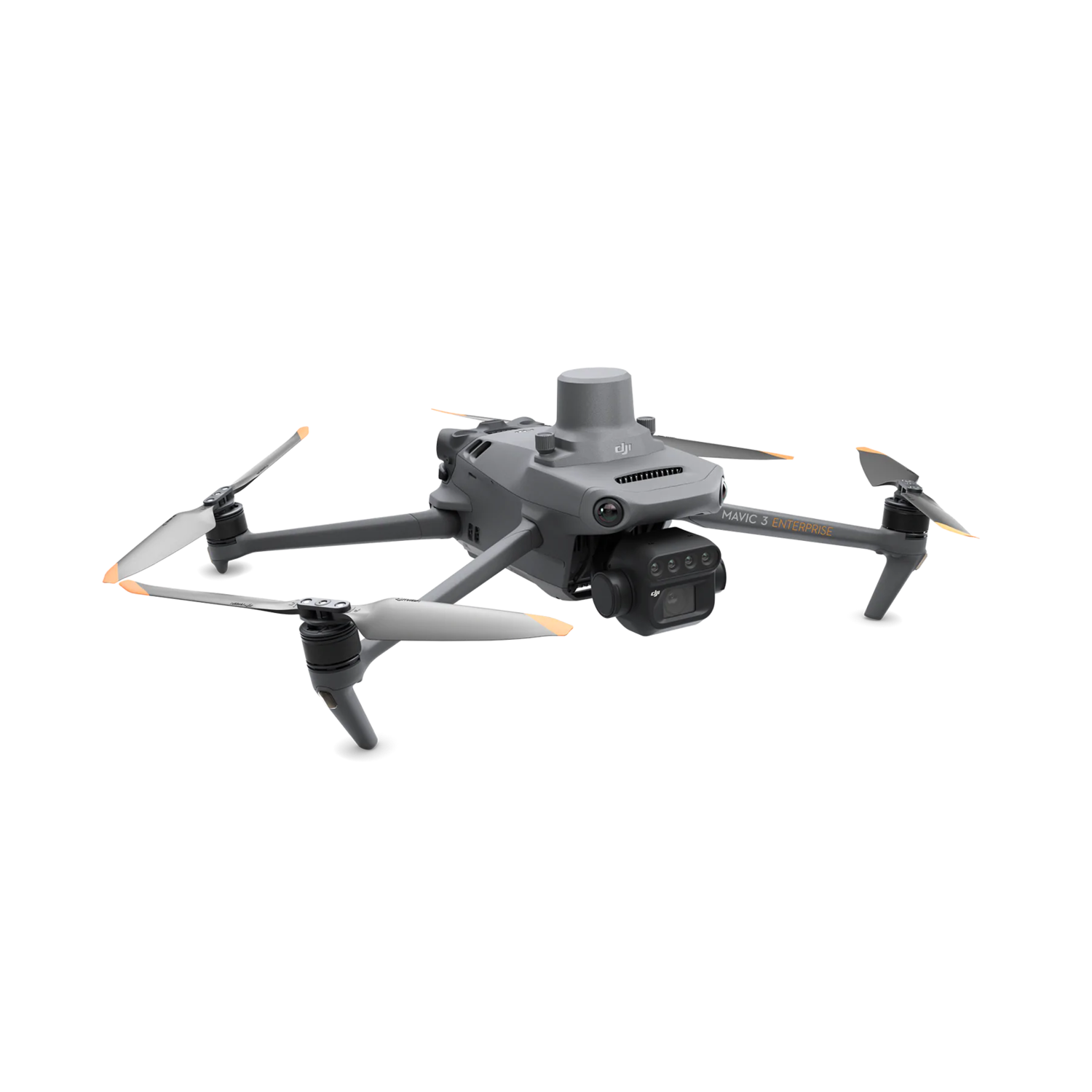 Multispectral Cameras
The Mavic 3M has four 5MP multispectral cameras. Infact, the Mavic 3M is the world's smallest 4-band multispectral drone camera. Its built-in camera array combines Green, Red, Red Edge, and Near Infrared sensors.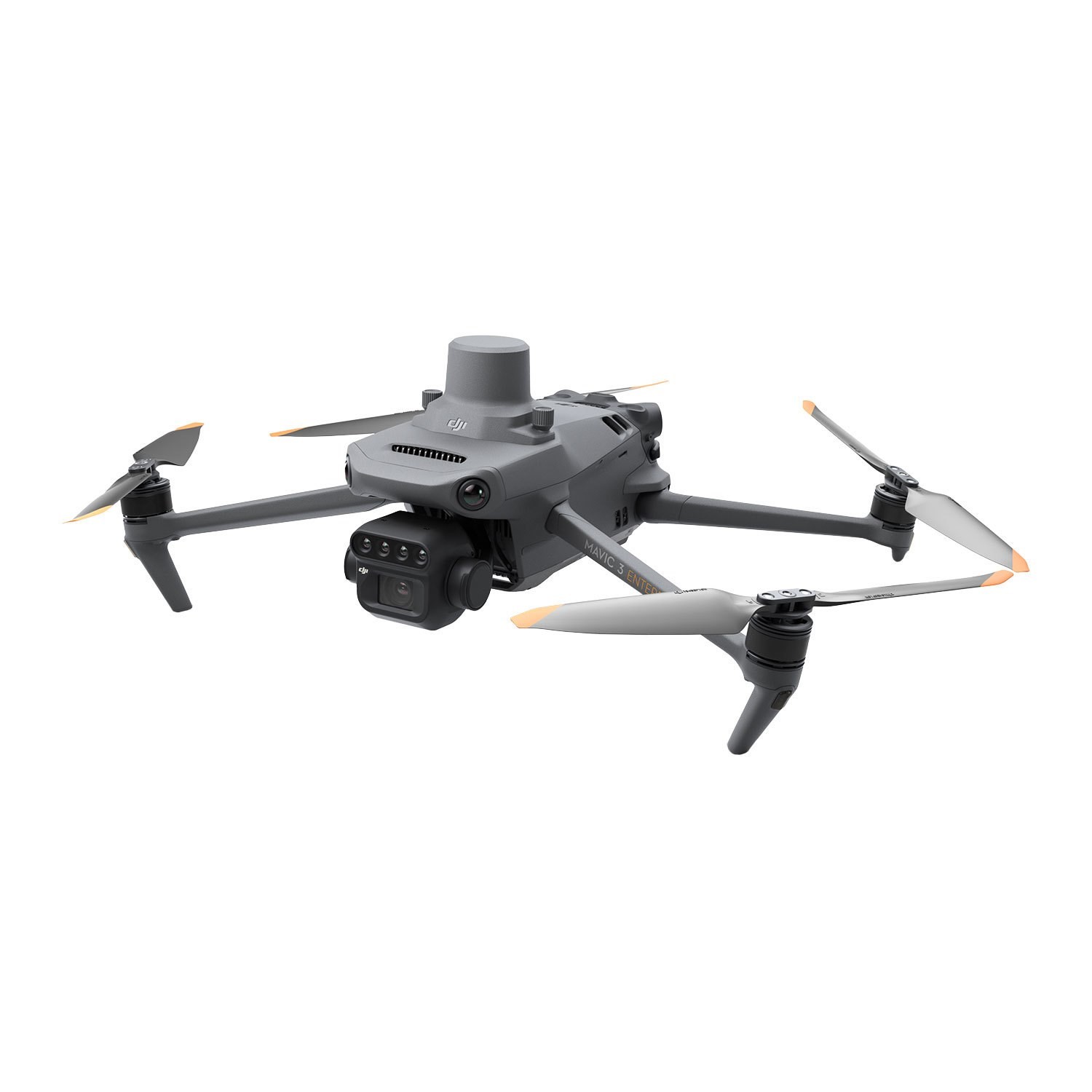 Smart Terrain Follow
The Mavic 3M offers Terrain Follow, helping you maintain an even altitude as you fly a survey mission across varying terrain. By smoothly adjusting according to the terrain, you can secure the integrity of your data while it's gathered, without having to account for any differences in post-processing.
For situations when you weren't able to import a DSM or local elevation data pre-flight, the Mavic 3M's collision avoidance sensors can take over by detecting the ground below and automatically adjusting flight height accordingly.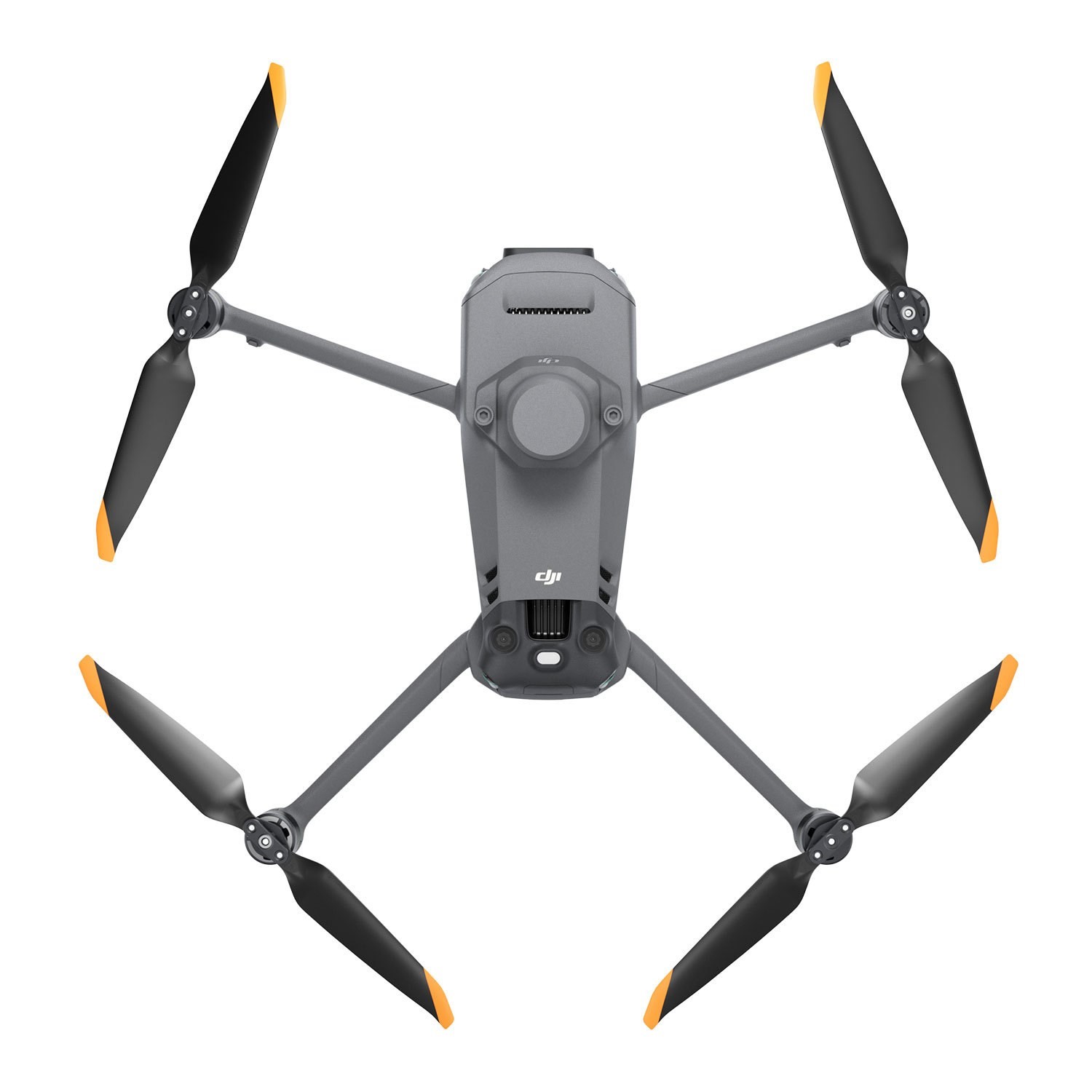 Intelligent Field Scouting
The Mavic 3M can carry out automatic field scouting. The field scout images can be uploaded to the DJI SmartFarm Platform in real time through a 4G network. It can find abnormalities, such as emergence deficiencies, weed pressure, and crop lodging in a timely manner.
It can also conduct intelligent analyses, such as cotton seedling identification and rice production testing, using AI identification for real-time sharing of crop growth information, guidance of agronomic activities, and easy management of 70 hectares of farmland by one person.