Product Information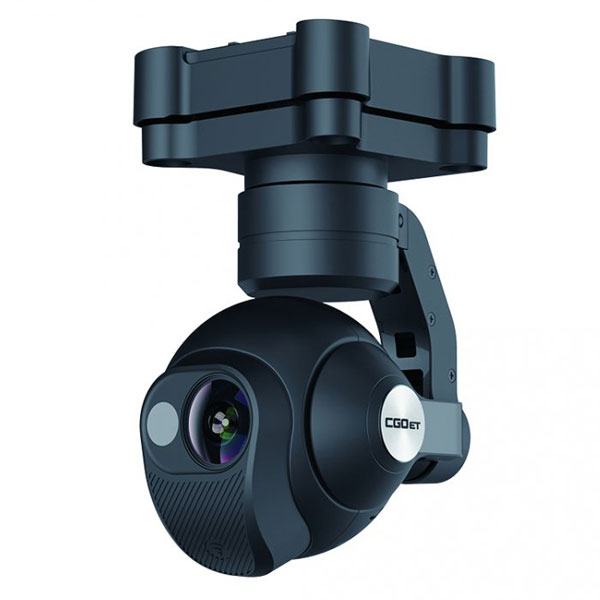 Taking the flying power and convenience of the Typhoon H Pro to the next level, the CGO-ET thermal imaging camera helps you to see more.
The perfect solution for countless work environments, the CGO-ET thermal imaging camera gives you the tools to monitor and assess situations as well as the ability to track people, animals and more.
Perfect for application areas including:
• Agriculture
• Search and Rescue
• Construction
• Fire Fighting
• Police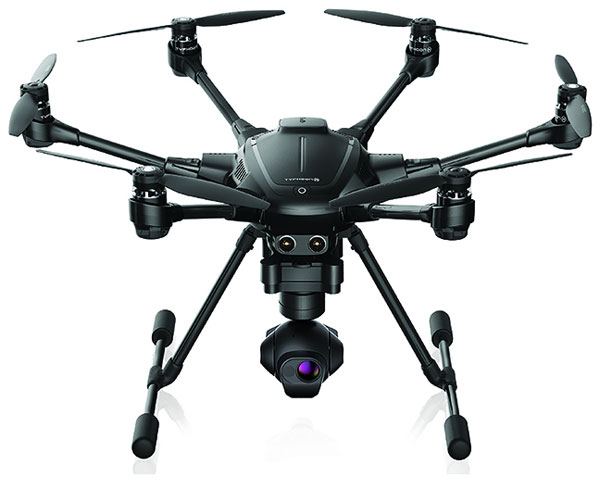 HEAT SENSTITIVE SURVEILLANCE
See more with the 360° rotation CGO-ET Thermal Camera which provides infrared and low light solutions. This RGB camera measures the temperature within an image, indicating differences in heat to help you locate people, fires or even a leak in a large scale system. The 3-axis anti-vibration design keeps your footage extremely smooth.
LOW LIGHT SOLUTIONS
With a light sensitivity twenty times higher than the human eye, enjoy clear, high quality photos and video results from the same device. Ideal for working through the night, you will be able to see right through the darkness, ensuring you do not miss a thing.
SIMULTANEOUS VIEWING
Both thermal imaging and low light results can be viewed simultaneously via the integrated 7" Android display within the remote controller of the Yuneec Typhoon H Pro. You can view them separately, as picture-in-picture or even as an overlay.
The overlay and picture-in-picture settings help you to see a clear comparison between the different styles, making it easier to determine what you are inspecting and also to find your way.
Features
Thermal imaging camera to be used with the Yuneec Typhoon H Pro
Ideal for a number of commercial applications
360° rotation
20 Times light sensitivity of the human eye - great in low light situations
3-axis anti-vibration design