Product Information

Get a FREE Zenmuse X5 Vibration Absorbing Board worth over £70!
Click Here to see the Exclusive Bundle.
---
Enter the future of aerial imaging with the Zenmuse X5.
Designed to work with the DJI Inspire 1, the Zenmuse X5 is the world's first mirrorless compact Micro Four Thirds camera made specifically for aerial photography and cinematography.
It features a powerful sensor that gives you the ability to record incredible 4K videos and take photos at 16MP quality.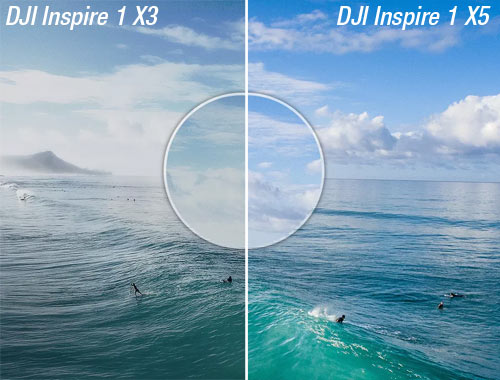 Take Control and Capture the Perfect Shot
The Zenmuse X5 has all the features and qualities that mean you can shoot professional and amazingly high quality photos and videos. The interchangeable lens mount gives you the freedom to choose the right lens for each occasion or location.
Take control over focus, aperture and much more wirelessly via the DJI GO app so you can tweak every detail for the most stunning of shots.
Using the Zenmuse X5 is just like shooting with a camera in your hands.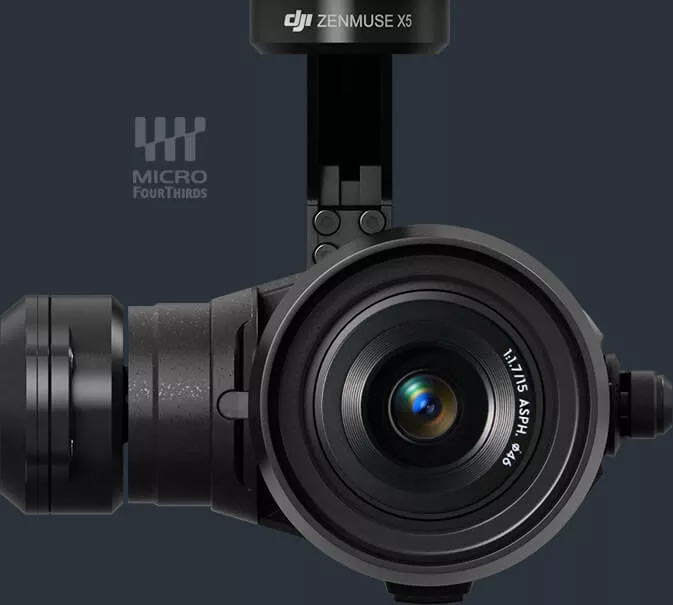 Incredible Detail & Revolutionary Features
Take high quality 16MP photos and record incredibly detailed 4K video at 30fps with the Zenmuse X5 for stunning vistas.
An increased dynamic range of 12.8 stops ensures every image you capture will be delivered in perfect clarity.
The Zenmuse X5 produces imagery crisper and more detailed than any previous aerial camera. Images truly come to life as the smallest details are captured. With a revolutionary Micro Four Thirds sensor, you are given high quality, high sensitivity image recording with an ISO range of 100-25600.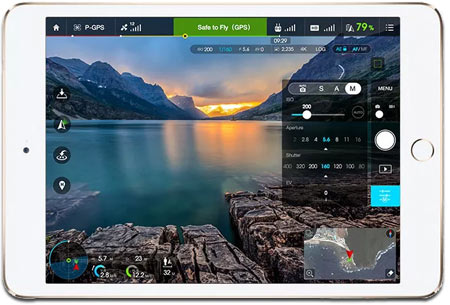 Raring to Go
The Zenmuse X5 delivers an incredibly high level of control and convenience straight out of the box.
Its outstanding imaging prowess combined with its ultimate ease-of-use makes the Zenmuse X5 stand above other aerial imaging systems.
Simply connect to the dedicated DJI GO app and you are ready to fly with your Zenmuse X5, taking control of every detail for the perfect shot and effect.
Features:
4K video at up to 30fps
Record at 4096x2160(24fps) or 3840x2160 (30/25fps)
16MP photographs
12.8 stops of dynamic range
Perfect for high quality scenes and photos