Product Information
FLYING HIGH
As you gain altitude the level of UV light increases, which is why you should consider adding a UV filter to your Phantom 4. The Phantom 4's camera itself works well to reduce the effects of UV light but with a little extra help from the UV filter your images and footage could be just that little bit sharper.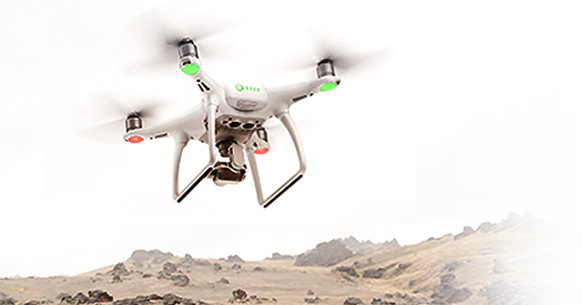 REDUCE HAZE
The UV filter is best used through the day and is ideal for very bright sunlight. The filter works to reduce the blue cast from images, which can occur when capturing landscapes and seascapes. With the filter helping to reduce haze you will capture crisper footage with cleaner colours, and spend less if any time editing the finished results.
PROTECT YOUR LENS
Confidently fly your Phantom 4 with the knowledge that your costly camera lens is protected. Adding a UV filter to your drone is a cheap and effective way to enhance the durability of your camera lens, replacing a filter is a lot easier than fixing a broken lens.
The filter can help protect the lens from rough handling, dropping, falling and scratches, as well as protection from the elements. Sand, dust, dirt and smears are easier to clean off of a filter than the camera lens.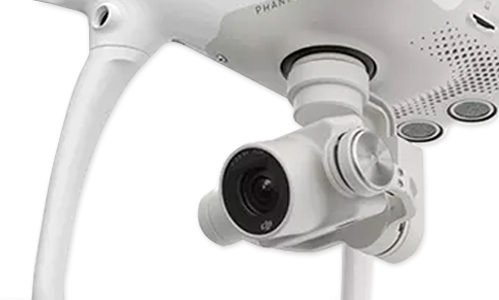 Features:
Reduces the level of ultraviolet light
Reduces haze
Protects the Phantom 4 camera lens
Ideal for replacing a damaged UV filter (Phantom 4 includes a UV filter)
UV filter protects against the elements
Sand, dust & smears are easier to clean from the filter than the lens