FLY STRAIGHT FROM THE BOX
Setting up a new drone can sometimes be time consuming. After all, you've got to update all the firmware, install the appropriate apps, fully charge all the batteries and register your account.
Although quite straight forward, by the time you've updated and charged everything, you could have spent hours of your time waiting around before the drone has even left the box. Plus, with the British weather being so unpredictable, you could be waiting a lot longer for the rain clouds to pass, so it's important to be ready to go whenever an opportunity arises.
Thankfully, we've got the perfect solution to help you get the most out of your drone from the moment you open the box. Here at Drones Direct we offer a unique pre-delivery service where our experts ensure all the boring things are all taken care of so you can focus on the fun stuff like flying your drone straight away!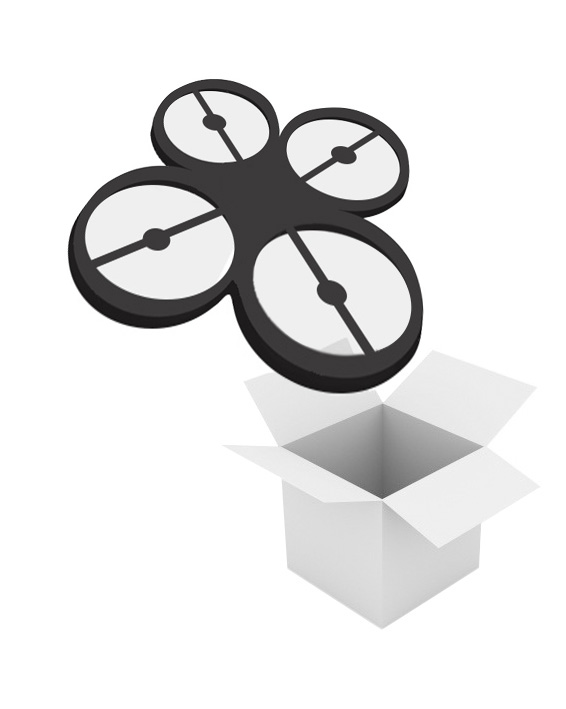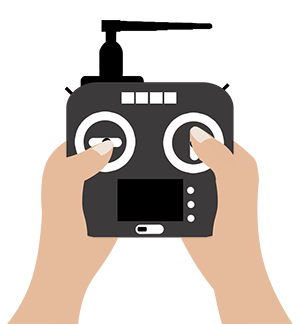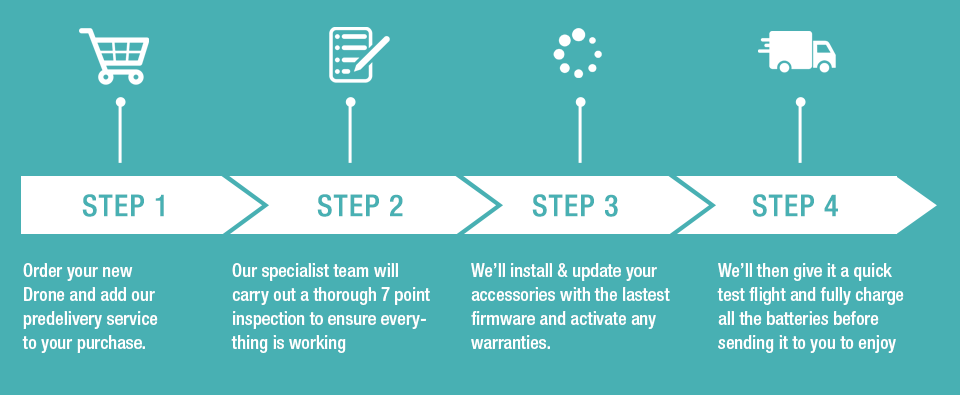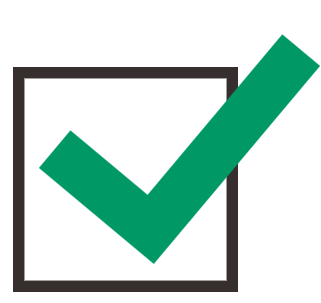 7 point inspection
We do a 7 point inspection test to visually inspect all the parts and also make sure everything is there.
Fully charge the batteries
We ensure all supplied batteries are working charged to 100% capacity.
Activate and create user account
We create a user account via the DJI Go app and activate the drone warranty.
Firmware check
We update the firmware on the drone, batteries, and remote control so that you have the latest version.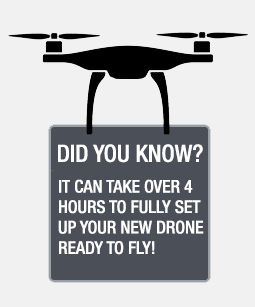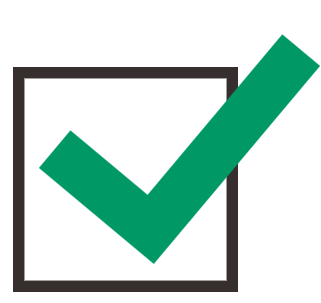 Take Off
We ensure the drone takes off via the auto take off button on the app and manually via the remote, allowing it to settle and hover.
Test Controls
We check full manoeuvrability of the drone and test the Altitude control, rotation, strafing, forwards & backwards.
Hover & Landing
We allow the drone to hover for 5 minutes and check stability. We then Land the drone via the auto landing feature on the app then re-test giving the drone a manual landing
Check GPS
We allow the drone to obtain a GPS fix and check its accuracy.
Camera
We test camera functionality by checking rotation, image, stabilization and zoom.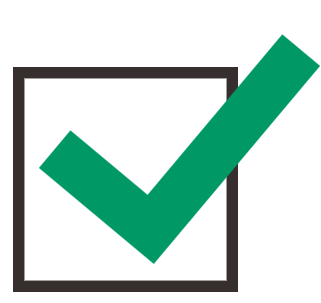 Battery check
We check the status of the battery and cells, to ensure readings show all cells are functional.
Visual Checks
Our trained staff fully inspect for any signs of stress to the body & camera mounts from flight
Final Checks
We recharge all supplied batteries to 100%, clean down the drone and fully repackage all contents into the box.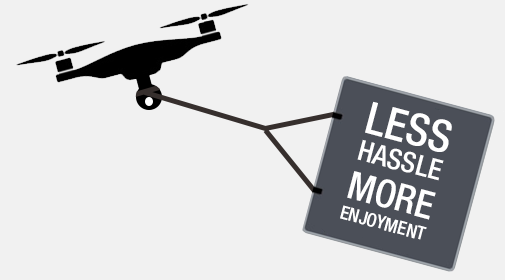 The Pre-Delivery Inspection service is only currently available for DJI and Yuneec DRONES ONLY!
Upon purchase one of our sales staff will contact you to get a non DJI registered email address and 6 digit password so we can register your drone.
Our essential drone setup service can save you up to 4 hours of setup
The essential drone setup can add up to 24 hours onto your delivery estimation if you purchase after 2PM
Our Experts update all of the firmware for the drone, remote and batteries
They test fly the drone to make sure it passes our internal standards
Fully charge the batteries before dispatch so they are ready for you out of the box
They can install the latest version of the drone app if you purchase with a tablet & activate the warranty
Finally they visually inspect all parts and make sure everything is included in the box