Product Information
Revolutionary!
The ImmersionRC team have combined a unique foldable mini-quad frame, and added the stuff that ImmersionRC does well. An integrated full-graphic OSD, coupled directly to a flight controller pre-loaded with Cleanflight. Drive that into a custom, integrated, 5.8GHz video transmitter with a punchy 350mW output power, just right for FPV racing with friends. Just add a compatible R/C Rx (EzUHF preferred of course), and a battery, and go fly, everything else is included, from the SpiroNET Tx antenna, to the props.
Integrated 5.8GHz Video Tx
An on-board NexWaveRF 5.8GHz video transmitter, with 40 channel support, ensures compatibility with any 5.8Ghz A/V Rx on the market. ImmersionRC's exclusive RaceBand allows 8 pilots to fly together, while being 100% legal for US resellers to distribute. All channels fall within the legal US Ham band. The on-board OSD allows video transmitter channels to be chosen using the R/C transmitter, no more dip-switches to flip, and no more frequency lists to remember. Full compatibility with all ImmersionRC/FatShark, Boscam, Team Black-Sheep, DJI, and ImmersionRC RaceBand channels.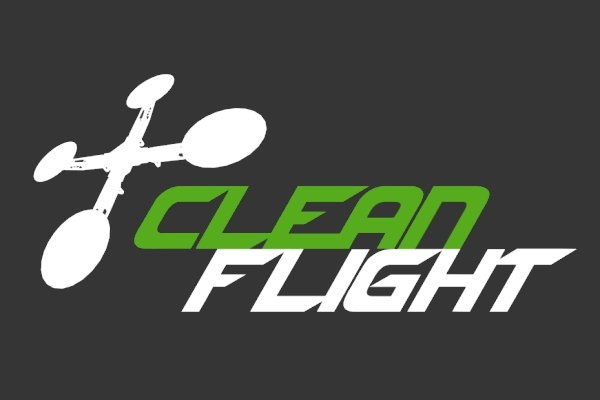 Flexible Flight Controller
The integrated flight controller, with 3 axis Gyro, 3 axis Accelerometer, and barometer, is pre-programmed with CleanFlight, and is future-proof, supporting future updates. A direct, high-speed interface to the full-graphic OSD, and a USB port on the back of the quad for programming and updates, complete the package. PIDs are adjusted on-screen, in easy-to-use menus, driven directly from the R/C Tx.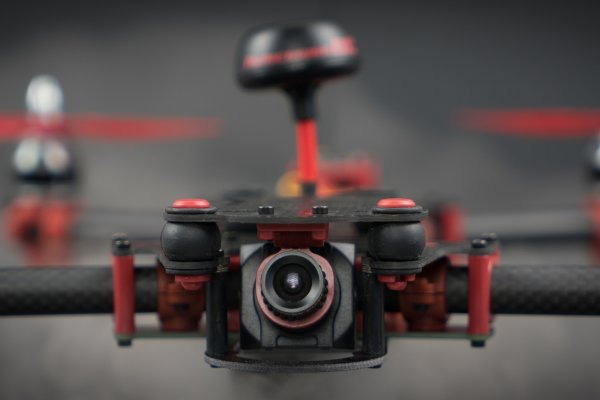 Flexible Camera Options
The flexible Vortex camera mount supports both a flight cam, and an HD camera such as a GoPro, or Mobius. The flight cam is protected from impacts, and is suspended from a vibration-dampened carbon-fibre plate. An adjustable bracket allows the camera to be tilted to ensure a good forward view during high-speed racing. As the icing on the cake, a monster 3A switching regulator allows any HD cam (GoPro included) to be powered from the flight pack, allowing unnecessary camera batteries to be left at home.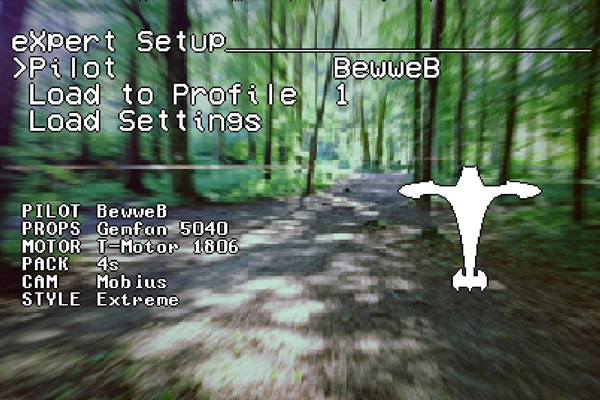 Pro-Tuner, In The Box
The Vortex includes an industry-first, tuning parameters from Pro-Racers right in the box. Just select the racer, prop size, HD camera choice, etc. and the Vortex OSD will setup the flight controller for you. Some of the biggest names in FPV Quad Racing have abused countless LiPos tuning the Vortex for peak performance, and have produced some stunning videos in the process.
Lights!, Music!, Action!!!
Ok, there is no music, we'll leave that to the post-processing, but there are lights, and plenty of action! A set of 8 24-bit RGB LEDs sit on the tail of the Vortex, sandwiched safely between the upper, and lower frame plates. These LEDs, controlled by a dedicated 32-bit ARM processor (yeah… what were we thinking!), can show something as mundane as the pilot's favourite color, just about anything else we decide to roll into the user-upgradable firmware. Brake lights?, Shift to white for max. acceleration?, Indicators for polite left/right turns?, or just a pattern to remind you of 80's Discos. Since Airgonay's now-famous 'Star Wars' video, rear lights on miniquads have become not a 'nice to have', but a 'no fun without 'em'.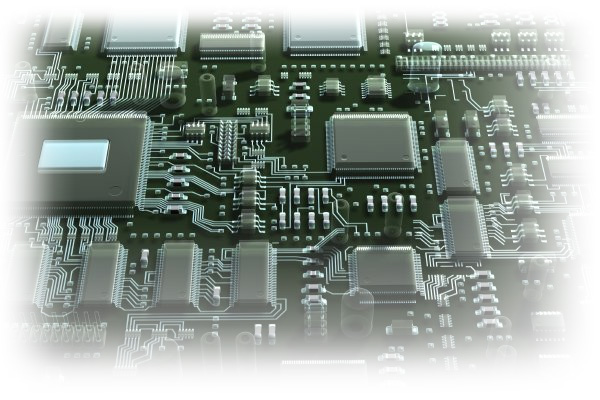 Custom 32-bit, 12A ESCs, with OneShot125
Custom 12A ESCs (16A Peak), with OneShot125, and regenerative braking, for crisp-responsive flight using CleanFlight. A 32-bit ARM processor runs each ESC, ensuring plenty of processing power to drive even the most fussy brushless motors. These ESCs are the first worldwide to use our unique rotorSENSE, which programs prop direction with the flick of a finger. No more swapping motor wires. ESCs so thin, that they fit completely into the arm tubes, protected from the elements, and the occasional passing tree.
Features:
the best 285mm sized foldable Mini-Quad on the market
Carbon Fiber and custom reinforced injected plastic design
Integrated Flight Controller, pre-loaded with Cleanflight
Integrated full-graphic OSD, with on-screen control of.. everything
Integrated 40 channel NexWaveRF 5.8GHz Video Tx
Pro-tuning options, select your favorite pilot!
Tight interface with EzUHF receivers
Tiltable, Vibration-free Camera mount
GoPro (3/4) and Mobius mounting options
Whats in the box?
1 x Vortex-Race Foldable Mini-quadcopter
4 x T-MOTOR 1806 2300KV
1 x 350mW 40CH Transmitter
1 x OSD
1 x Flight Controller
1 x 600TVL Camera
1 x Elevator