Product Information
READY, STEADY, GO (pro)
Capture the action and enjoy perfectly smooth videos every time with the X1 gimbal. This innovative device features electronic stabilisation technology to eliminate any unwanted camera movements. It's designed to save your audience the nausea of having to watch shaky video footage ever again. Simply add your GoPro Hero or Smartphone into the X1 and attach it to any of your favourite accessories - like a helmet, a chest mount, a selfie stick or even a dash mount.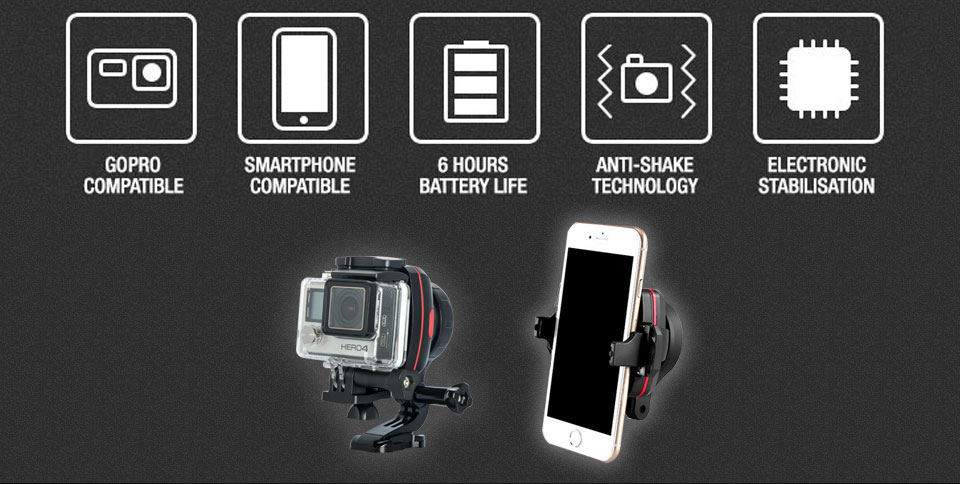 ELECTRONIC STABILISATION
Whether you're mountain biking, competing in an obstacle course part or just taking a selfie, the X1's intelligent motorised stabilisation technology is designed to keep your action camera / smartphone perfectly stable no matter what. The gimbal can be charged via micro USB and works for up to 6 hours from a single charge.
ATTACH IT TO ANY STANDARD GoPro MOUNT
This versatile gimbal is designed to plug on to any GoPro accessory with ease, so that you're able to enjoy ultra-smooth movies hands-free. For example, you can mount it to a helmet, bicycle, motorbike, vehicle, speed boat, selfie stick, and even a dog!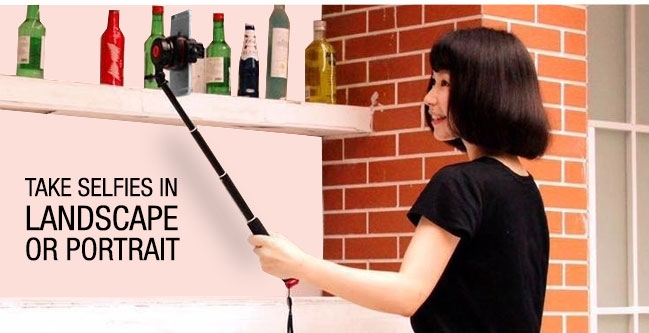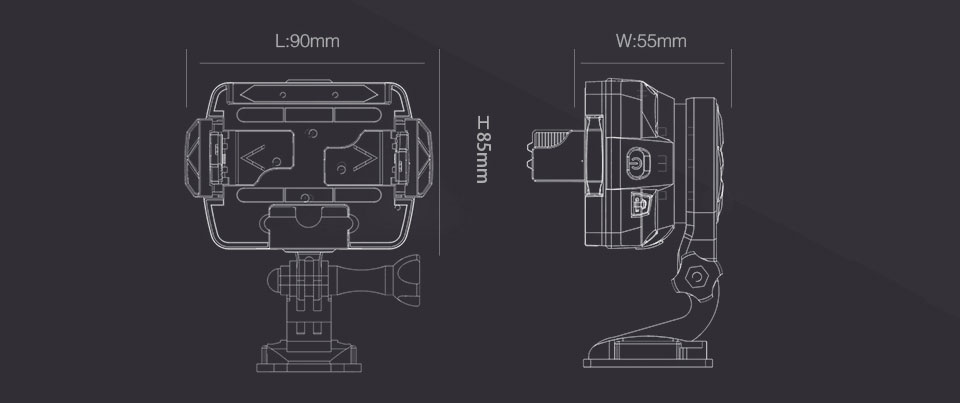 Key Features
Shoot ultra smooth footage with ease
Connects to any GoPro accessory including helmets and chest mount
Perfect for amateur film makers and extreme sports enthusiasts
Compatible with action cams including GoPro Hero
Compatible with most 4.7 - 5.5" screen Smartphones including iPhone 5S, 6 and 7.
Flip your Smartphone between portrait and landscape mode
Impressive battery - Up to 6 hours
Compact and easy to travel with with handy drawstring bag
What's included:
1 x X1 Gimbal
1 x USB Power Cable
1 x Carry bag
1 x Box