Contact Us
Drones Direct prides itself on providing stellar customer service centered around your every drone need.
Before contacting us we always recommend that you double check our customer service page as most questions can usually be answered there.
If you still need help then feel free to get in touch and we will be happy to assist you.
You can send us a message using our eMessage service.
Click here to send us an eMessage.
Or you can call us on the number below.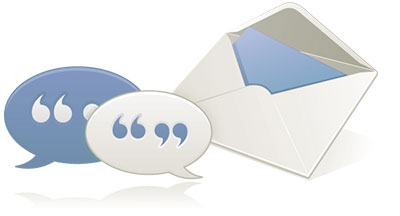 Sales & Pre-Sales:
0871 971 3141
Customer Services:
0871 971 3141
Address:
BuyitDirect
Neptune Way
Trident Business Park
Huddersfield
HD2 1UA
From time to time we understand that things can go wrong, the wrong item could be sent, it could become faulty or it could become damaged in the delivery process. We have a no fuss policy to make this as stress free as possible for you.
All new goods we sell to UK consumers have at least 12 months warranty. If you live in another country the warranty usually has the same terms but you will need to check directly with the manufacturer's local service centre to confirm this.
Any returns, exchanges or faults are dealt with in a case by case matter. We try our hardest to help out our customers as best we can.
For returns regarding cancelled orders please click here.
For returns regarding faulty goods please click here.